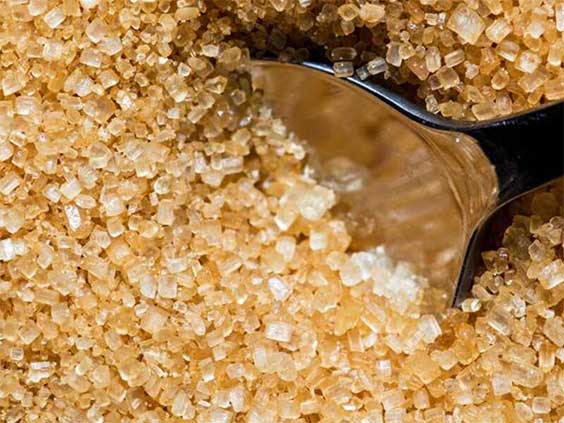 Plastic ABS resin is the polymer with the largest output and the most extensive application. It organically unifies the various properties of PB, PAN and PS, and has excellent mechanical properties of toughness, rigidity and rigid phase balance.
As a reliable ABS plastic injection molding manufacturer, Feman supplies ABS with excellent comprehensive physical and mechanical properties and good low-temperature impact resistance. Dimensional stability. Good electrical properties, wear resistance, chemical resistance, dyeing, finished product processing and mechanical processing.
ABS plastic made by ABS moulding is high in strength, light in weight, large in surface hardness, very smooth, easy to clean, stable in size, good in creep resistance and suitable for electroplating. Its field of application is still expanding. ABS plastic is widely used in industry. ABS plastic injection molding is commonly used to make shells, boxes, parts, toys, etc. Extruded products are mostly plates, rods, pipes, etc., which can be hot pressed, compound processed and modeled.