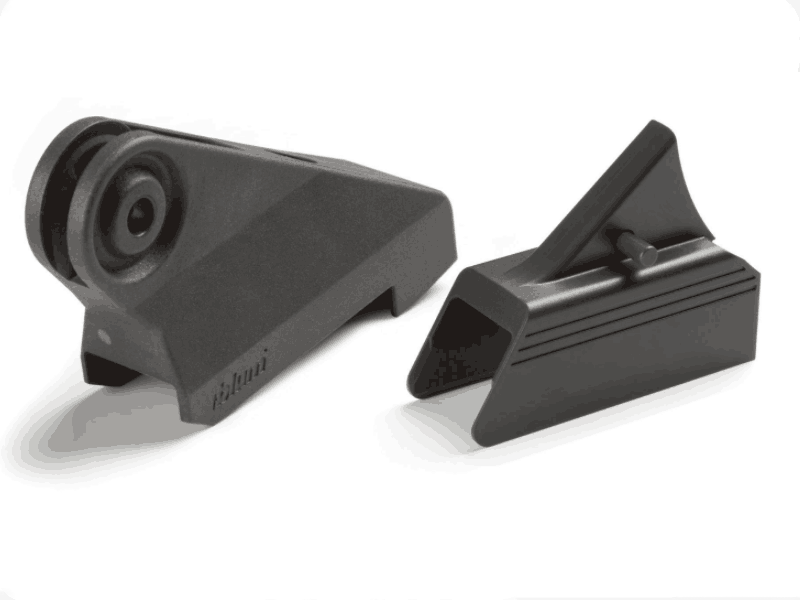 POM injection molding, Polyacetal, also known as acetal or polyoxymethylene (POM), is a formaldehyde-based, semi-crystalline engineering thermoplastic containing the functional group of a carbon bonded to two -OR groups. Other names of POM are Polyformaldehyde, Polymethylene glycol, Polyoxymethylene glycol. It is 100% recyclable.
In pom plastic injection molding factory, POM resins are widely used in the production of precision plastic molding parts for applications demanding good dimensional stability and sliding properties. Some of them include: Automotive, Electrical & electronic, Industrial, Drug Delivery ect.
The polymer serves as an alternative to metals thanks to its low friction & wear characteristics and its excellent balance of mechanical and chemical properties.