Feman Tooling specializes in plastic & die casting mold design and building, who can offers full-service mold manufacturing including design, prototype samples making, tool building, Reversion&Modification, Accessory JIG&Fixture, plastic mold production up to 250T capacity and precision components making.
With years experience and excellent machinery, Feman Tooling always provides customer high quality plastic mold , Die casting , Plastic parts and Precision components. Molds for Automotive, Medical, House & Office Appliances and Packaging etc. Feman Tooling's background and excellent program & production management will greatly benefit your business, you can bet your business on.
High Quality, Short Lead-time, Best Service!
------ Feman Tooling
Plastic Injection Mold Making Company in China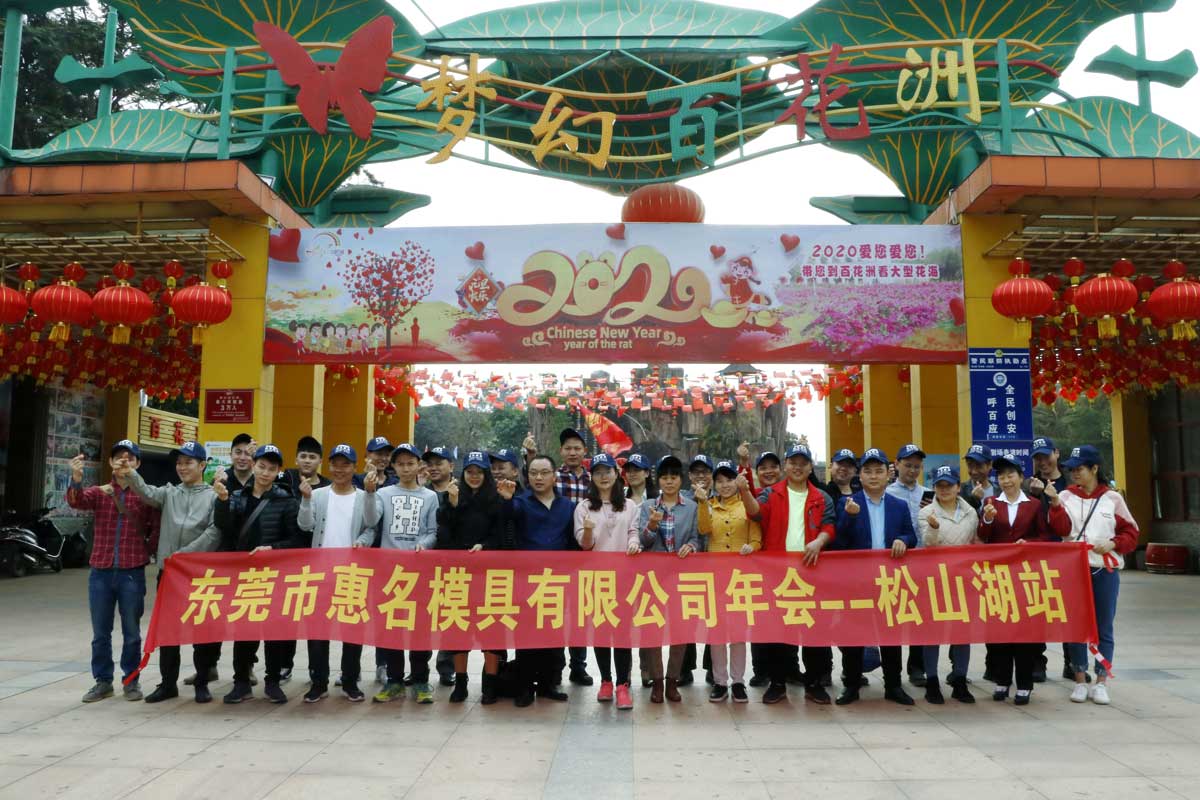 Why Choose Our Company?
Were you able to find a good source for plastic injection molds? You may find out there are very few Chinese manufacturers that could satisfy your companies' needs. We are a Chinese company with our own tooling factory in Dongguan China. We build very precise and high quality plastic injection molds exclusively for demanding US, UK, Germany, Italy and more companies. We have very good equipment including mirror EDM,CNC machine etc. Our mold engineers are good at English and mold technologies, so our company is easy to communicate with your team. Feel free to let us know if you are finding a mold maker in China.
We are a unique hybrid solution of dealing with worldwide companies but getting better Chinese prices. We will be glad to review your specifications and share them with our plastic injection mold makers as well for their input. We work on a cost plus basis, we will give a very honest quotation to build what exactly you are expecting. We have a reputation for making only top quality molds and we stand behind our work. We think you will really like working with our company. We are also glad to give you the references of our many worldwide customers who can tell you the kind of services we offered.
Although sourcing plastic injection mold to Chinese companies directly can be risky and difficult to manage without experience, there are many variables. Sourcing through our company will be able to reduce your cost of tooling up to 30% compared to USA or Europe, and lower down the risk of other Chinese injection mold making companies. because of below:
Have our own machines, which have good machining performance;

Good project management, The member of our team who is good at English speaking, which is easy to communicate with your team;

Tooling Technical background team, Most of our members have worked in mold industrial more than 10years;

We do what we quoted, we do what we quoted.No fake steel

Provide full data what we have for the mold.
We have helped our clients to work their innovation ideas out with our full experience in injection mold and plastic injection molding. The most important difference between the price of USA or Europe and China is the China price is much lower and lead time much shorter.
Anyway, your choice should be based on the requirement of your product and your company's budget. Right price is from the right manufacturer. Sending your drawings or pictures to us? Then we can evaluate your project and give you our professional suggestions.
Feman Tooling have very strict standard procedure for all injection molds coming out of our factory, after the samples are approved by customers, all molds will be set up for a few hours running to confirm stable production situation so all molds arrive at customer's factory can gets right into smooth production.