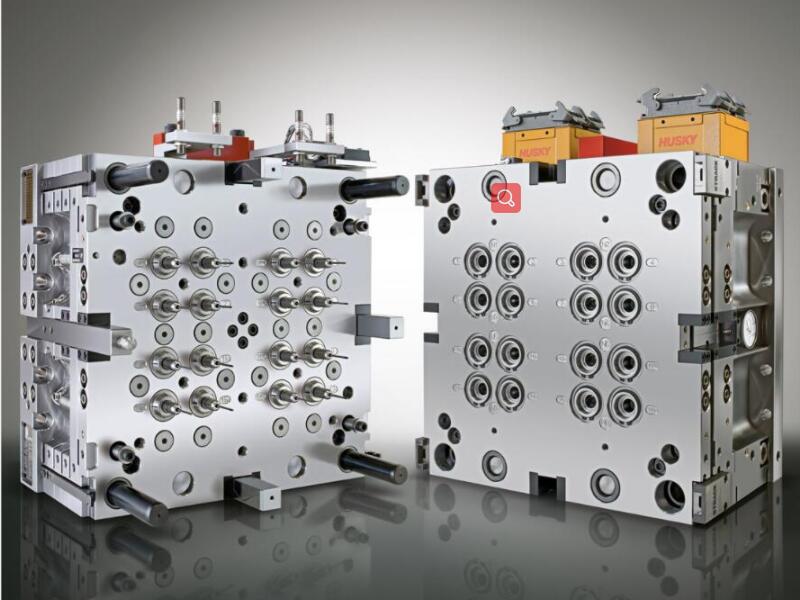 PC is classified as a ''thermoplastic'', and the name has to do with the way the plastic responds to heat. Thermoplastic materials become liquid at their melting point (155 degrees Celsius in the case of Polycarbonat). A major useful attribute about thermoplastics is that they can be heated to their melting point, cooled, and reheated again without significant degradation. Instead of burning, thermoplastics is like Polycarbonate liquefy, which allows them to be easily injection molded and then subsequently recycled.
PC is commonly used for plastic lenses in eyewear, in medical devices, automotive components, protective gear, greenhouses, Digital Disks (CDs, DVDs, and Blu-ray), and exterior lighting fixtures.
The PC injection molding, unlike pom injection, most often produces parts by polycarbonates and their blends. Since polycarbonate is highly viscous, it is usually processed at high temperature to reduce its viscosity. In this process, the hot polymer melt is pressed through into a mold with high pressure. The mold when cools, gives the molten polymer its desired shape and characteristics. This process is generally used to manufacture polycarbonate bottles, plates etc. Since polycarbonate is a poor-flowing plastic, wall thickness should not be too thin.